Imagine you're trying to merge two partitions together using a utility like GParted from a live CD and everything is humming along nicely until the power gets cut. Once the power permanently interrupted the merge, Windows would no longer boot, and all of the important data on the drive was inaccessible. At the time I was performing this recovery, I was short on time and had to relocate. I had a quick flash of what had to occur in order to be able to recover every last bit of data from the laptop. I would need an SATA/IDE to USB adapter; a screwdriver; a few bootable CDs (such as Acronis Disk Director bootable disc); and a large external HDD to store the data that would be recovered.
This time around, I decided I'd go with Runtime Software's GetDataBack (NTFS) because I have had such dismal results with other recovery suites such as Stellar Phoenix Windows Data Recovery and a few others that I probably shouldn't mention. After futzing around with trying to set up a remote connection using GetDataBack's HDHost, I realized it wouldn't work since I couldn't even boot into even the most basic of Windows, nor would I want to, since it could conceivably corrupt the data on the disc even further. So I did it the old fashioned way, as I mentioned in my post entitled, How to Recover Data From Old Laptops, I took the drive out using my toolkit and plugged it directly into my spare laptop.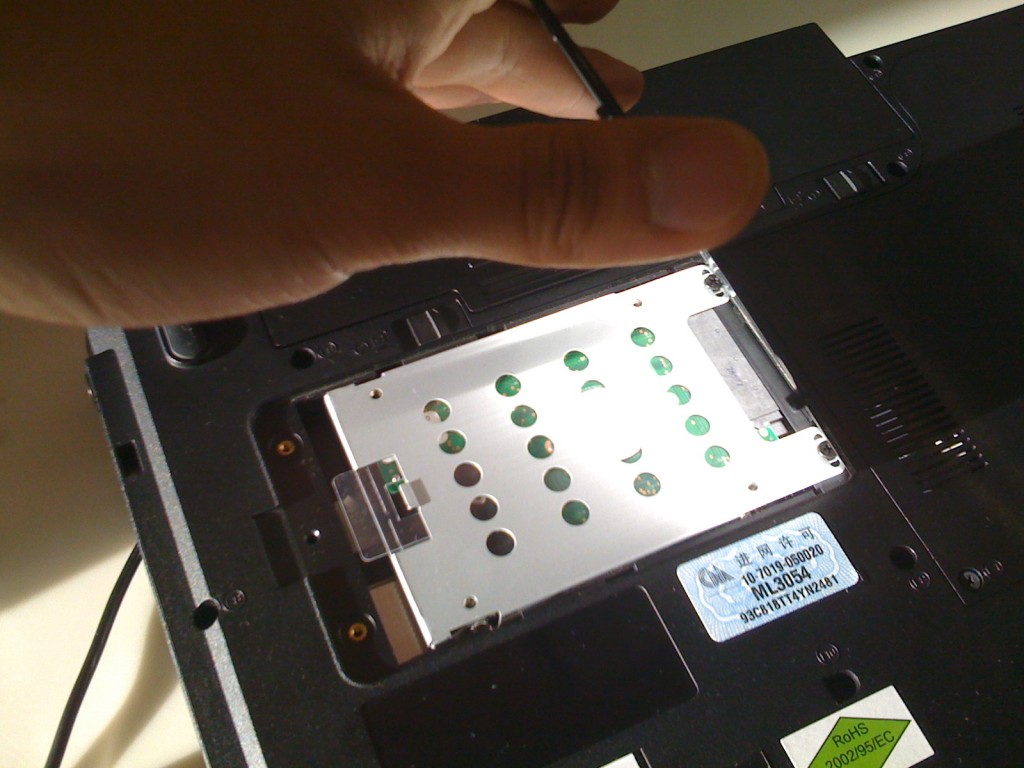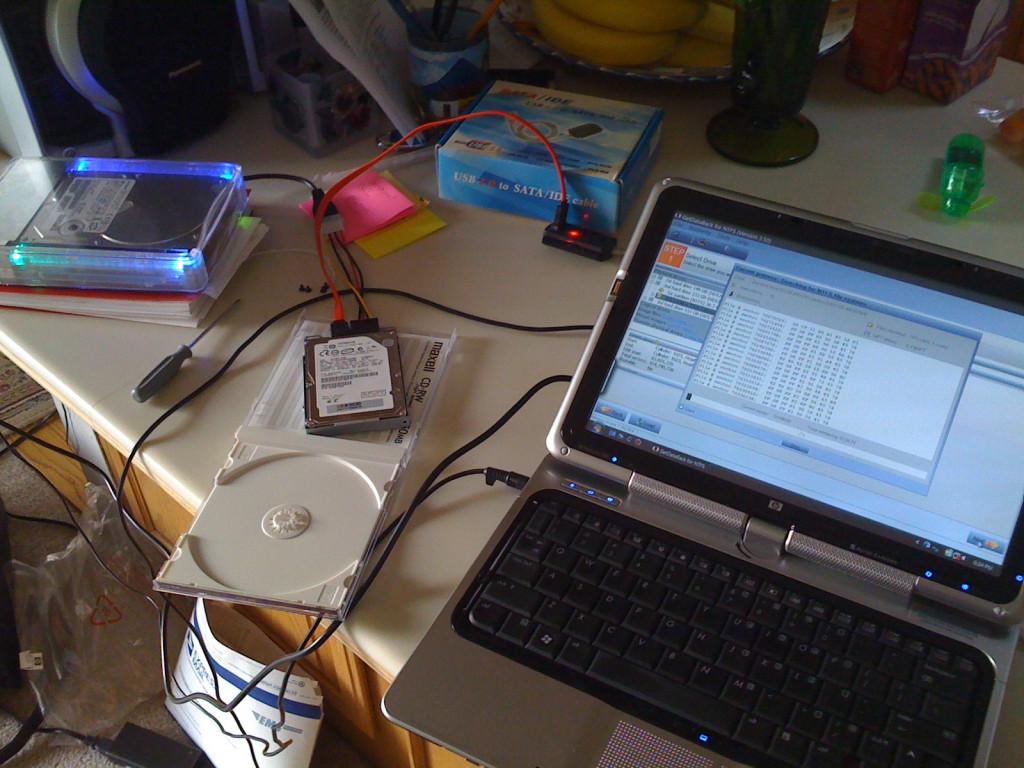 Plugging a laptop HDD directly into a computer running Windows Vista is a mistake if you intend to perform sensitive data recovery such as forensic data recovery — you must have a write-block in place to prevent the possibility of writing data back to the drive or altering its contents in any way. For my purposes, I wasn't too worried about it.
With my mobile recovery rig in place, I set the parameters to recover all it could find — I cannot tell you what settings to choose here because your needs depend on what you are trying to recover and what level of file damage your drive has sustained.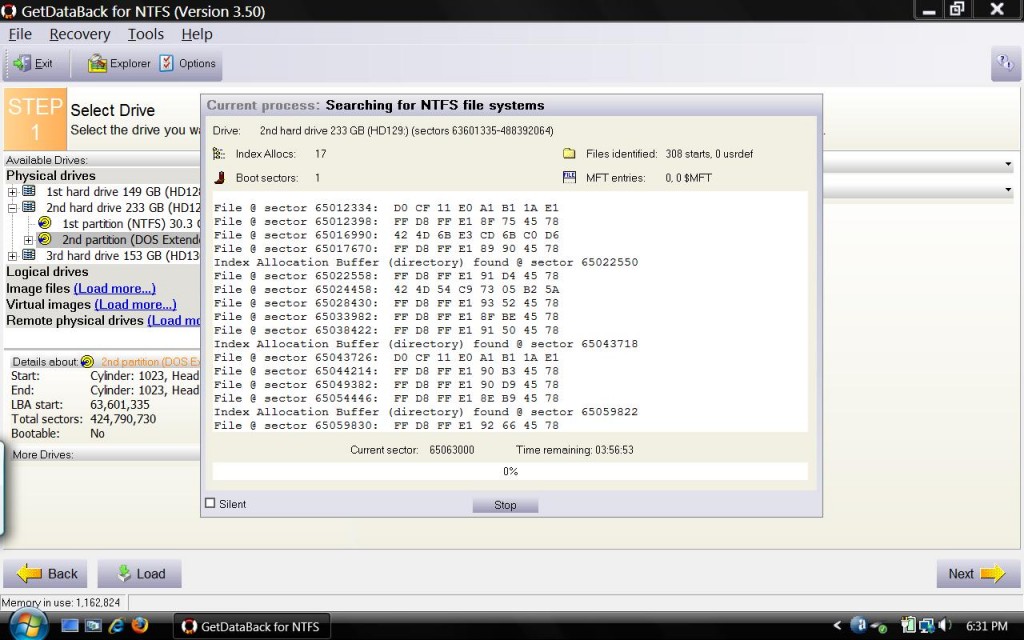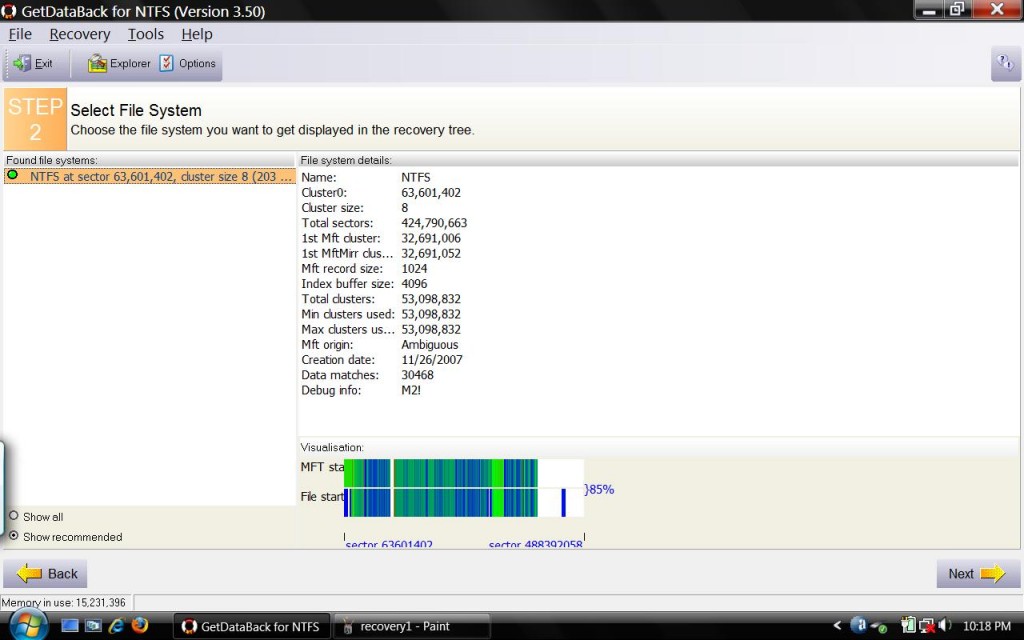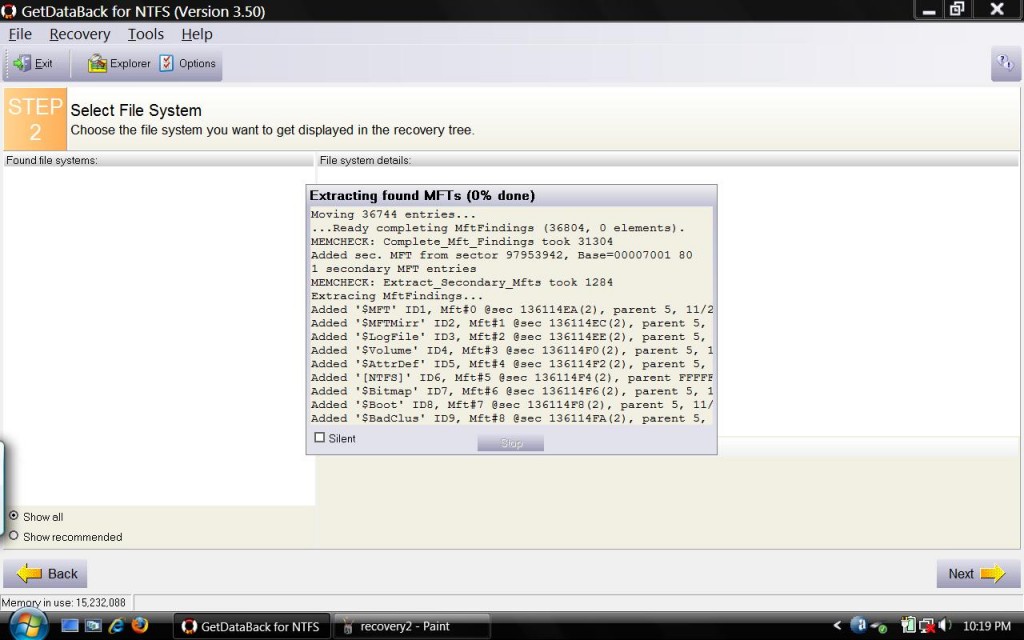 This was a 200GB+ drive which was recovered completely by GetDataBack. Although it took quite some time (over two hours for just the initial scan, and another three to four hours for the recovery portion), GetDataBack performed very well. At all times it was stable, reliable and surprisingly informative.
I checked the reliability and completeness of the scan. Sure enough, every single file that had been lost was recovered in its entirety. My experience with GetDataBack has been nothing short of positive and I will continue to recommend it.
admin@variableghz.com