Archives for : Editorial

Something curious happened during Microsoft's PDC in 2003 (See 'geeks bearing gifts'). They unveiled the then-exciting and anticipated Longhorn operating system that was powered in large part by the GPU. That is, each "window" of Windows would no longer be rendered in software. They would be rendered as full 3D planes using the GPU.

The state of user interfaces has reached the point of diminishing returns. In retrospect, it is clear that many user interfaces reached their peak balance of ease and complexity in 2007. Since then, it seems that balancing new features has been a very difficult task for many companies. There's a curious trend to hide functionality to an obsessive degree that inhibits average users from being able to find often rather obviously necessary features. The learning curve continues to grow tremendously despite the superficial trend towards "simplicity."
I'm not one to be easily confused by UI decisions. Comfortable with the command-line, and having used dozens upon dozens of different distributions of Linux, and nearly every version of Windows since 3.11 for Workgroups (and MS-DOS before that, v. 6.22) — I can't say I've ever seen anything like Windows 8.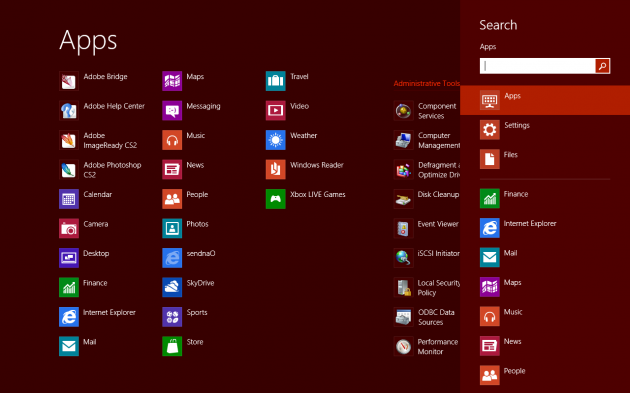 Granted, that's how Microsoft wants it to be perceived. Perhaps they've succeeded in that cursory endeavor.

You've been brainwashed. Brainwashed by clever marketing and the classic underpromise-and-overdeliver strategy employed by Microsoft to fix the mistakes they made with Vista.
I know, I know, everyone told you Vista was bad. You maybe even used Vista pre-SP1, on a "Vista Capable" machine way back when it launched and concluded that it was horrible. Or, maybe you heard all the bad press and skipped on it altogether? Stuck with XP, then switched straight to 7. Is that what you did?
Well, regardless, I am convinced that Vista is the superior operating system. So vastly superior, that I am going out of my way to ensure that it replaces all the systems that I have been tricked into installing Windows 7 on. At work, at home, and for my clients. I am going to make an argument in this article as to why I believe that Vista remains superior.
I challenge someone to list 7 reasons why Windows 7 is better than Windows Vista. Actual reasons. "Features" like Aero Snap, Jump Lists, and the new taskbar do not necessitate an entirely new operating system, so they don't really count. Those could easily be implemented into Vista, if it were not abandoned in the wake of Windows 7 by the new CEO, Steve Ballmer. So, we begin with a mini history lesson: